hi everyone, i'm posting some photos that i took a few weeks ago.
A friend and i went on a photo adventure, which i suggest to everyone go anywhere and it's always a hoot.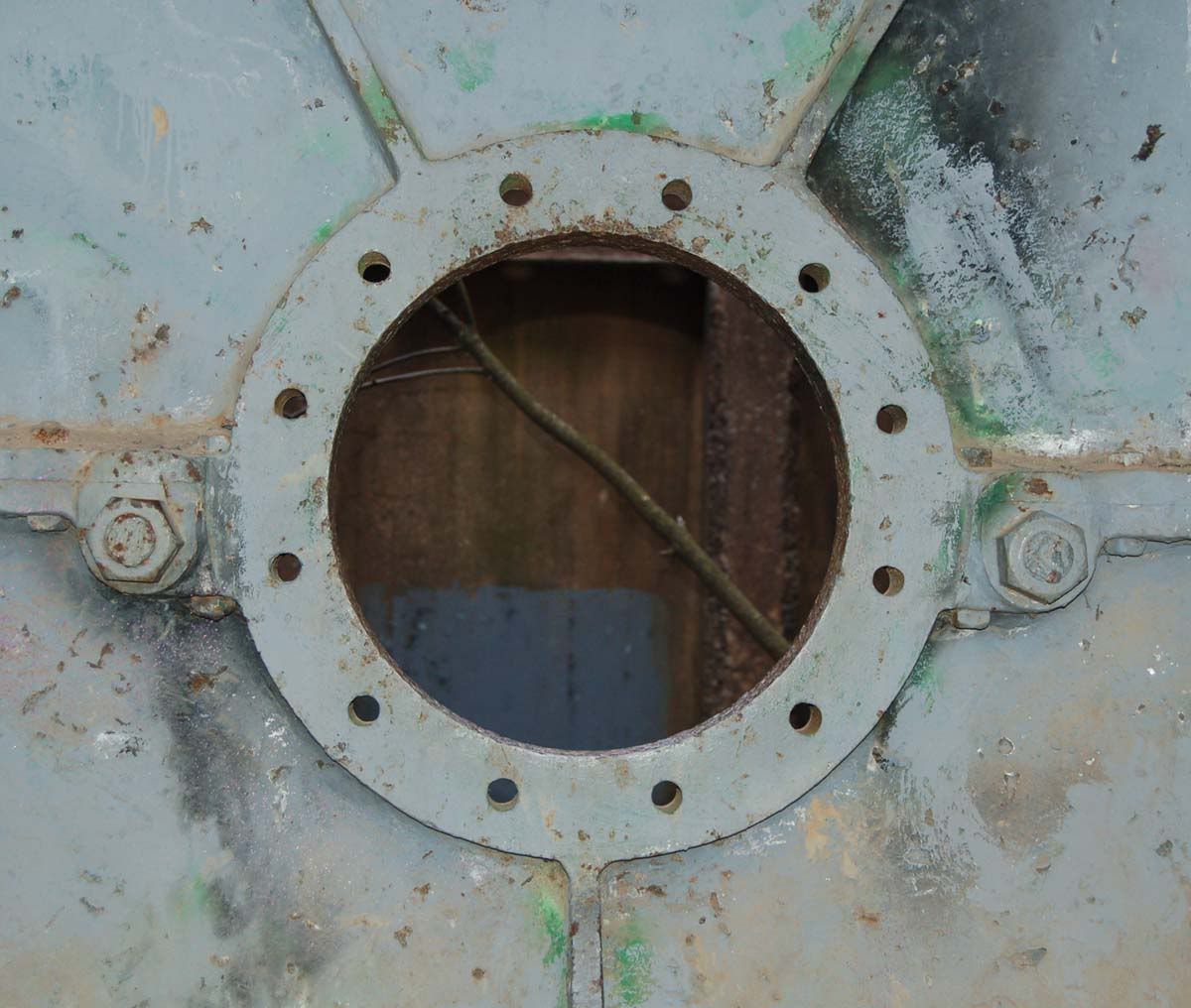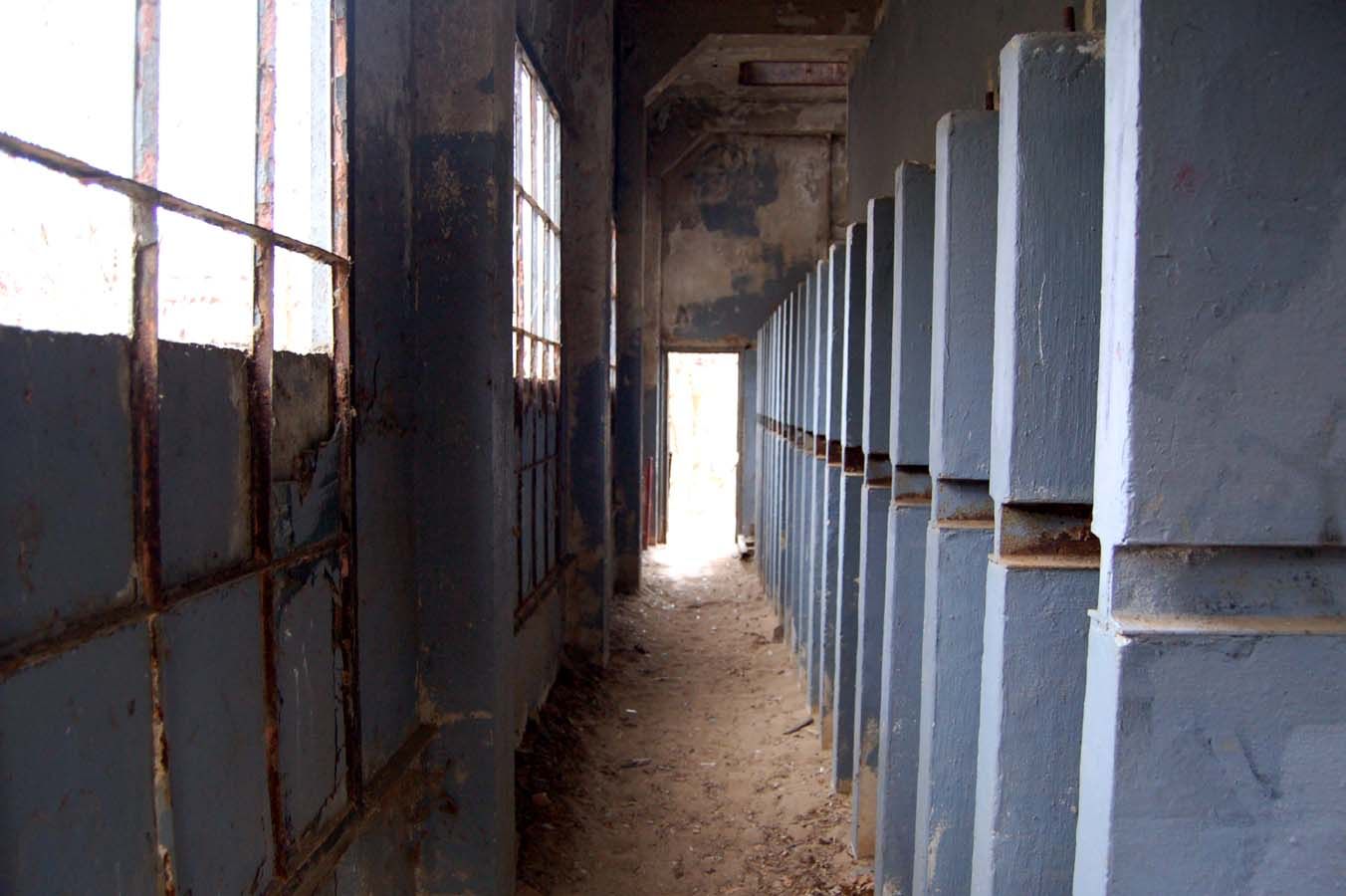 sorry i couldn't get my lj-cut to work so i'll post more later.
any tips on those lj-cuts let me know.
also please feel free to comment on my photos, because lately i've been so pissed at communities that are always like
"So good", "looks great" all the time to photos that aren't even worth the comments they get.
sorry about that rant.